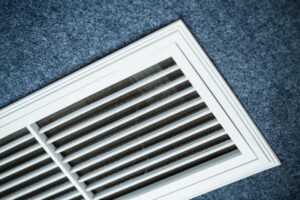 How do you feel about leaks? Just the word probably makes you nervous, right? Leaks aren't good, often because they're the cause of water damage and major trouble in your home.
Leaks don't just impact your home plumbing though. They're also a problem for your ductwork and your overall HVAC system.
We know that the idea of an air leak that isn't impacting your tires probably feels like something you can brush off. However, leaks in your ductwork can negatively impact your home comfort, stress your heater and AC, and increase your monthly energy bills.
Here's what to know about duct leaks and when to schedule duct sealing in York, PA.