Commercial Services in York, PA
Contact Us Today: 717-843-7027
When it comes to commercial heating and cooling in York, PA, there's little room for mistakes. As a commercial property owner, you've already got a lot on your mind–so let the pros at Regal Inc take care of your comfort with expert precision and years of experience.
We operate with a customer-first approach.
All of our services are backed with a 100% satisfaction guarantee.
Our experts are licensed, insured, and background-checked.
From rooftop HVAC unit repairs to seasonal commercial HVAC maintenance, our team goes above and beyond to provide businesses with the support they need.
Contact Regal Inc for powerful and efficient solutions. Committed to Service, Committed to You, Since 1974.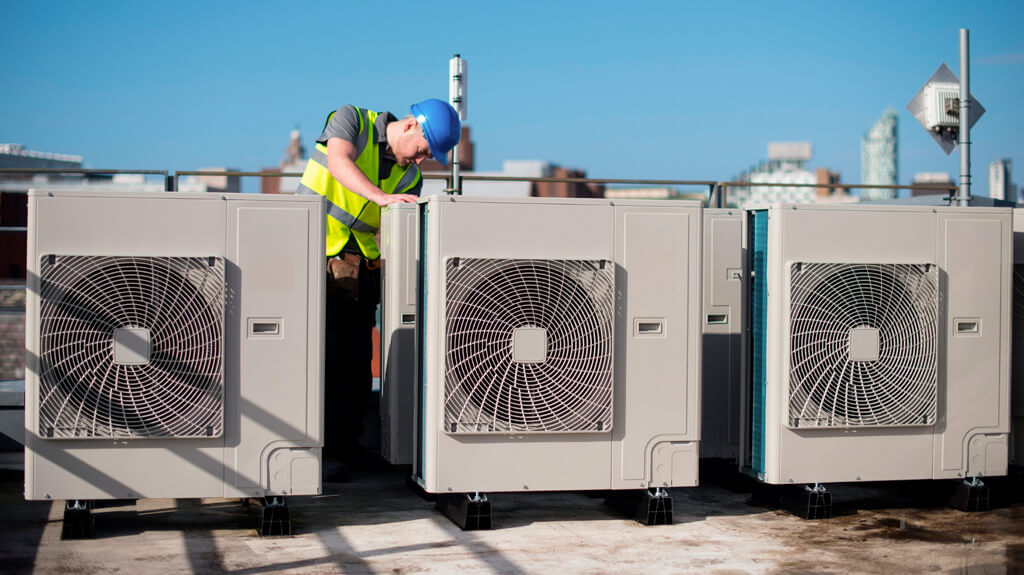 [READ MORE +]
Commercial HVAC Installation
Here are a few of the commercial HVAC services we offer in York, PA:
Commercial plumbing
Grease trap services
Commercial water heaters
Commercial air conditioning
Commercial heating
Commercial indoor air quality
Just call our team to learn more, or to invest in an effective commercial HVAC installation today.
Commercial HVAC Replacement
When your industrial HVAC system reaches the breaking point, you need a trustworthy commercial HVAC contractor that can be there quickly with the right tools and experience to replace it. We can give you the commercial HVAC replacement you need, confidently and securely.
Commercial HVAC Repair
Let us fix your broken or malfunctioning industrial HVAC technology with our trusted commercial HVAC repair services. We can quickly diagnose a problem, give you an accurate estimate, and fix it before you notice the difference.