York, PA Heating Services
Contact Us Today: 717-843-7027
Everyone deserves a powerful and efficient heating system in York, PA. The professionals at Regal Inc work with people of all different comfort preferences and budget sizes to ensure that our community stays warm and cozy this winter.
Safety is our top priority.
Our technicians are skilled, trained, and background-checked.
We're family-owned and operated.
Whether it's a new heating, or residential heating services like repairs and maintenance are required, our team can help. Let us be your trusted heating contractor in York, PA!
Call Regal Inc, the heating pros you can always count on! Committed to Service, Committed to You, Since 1974.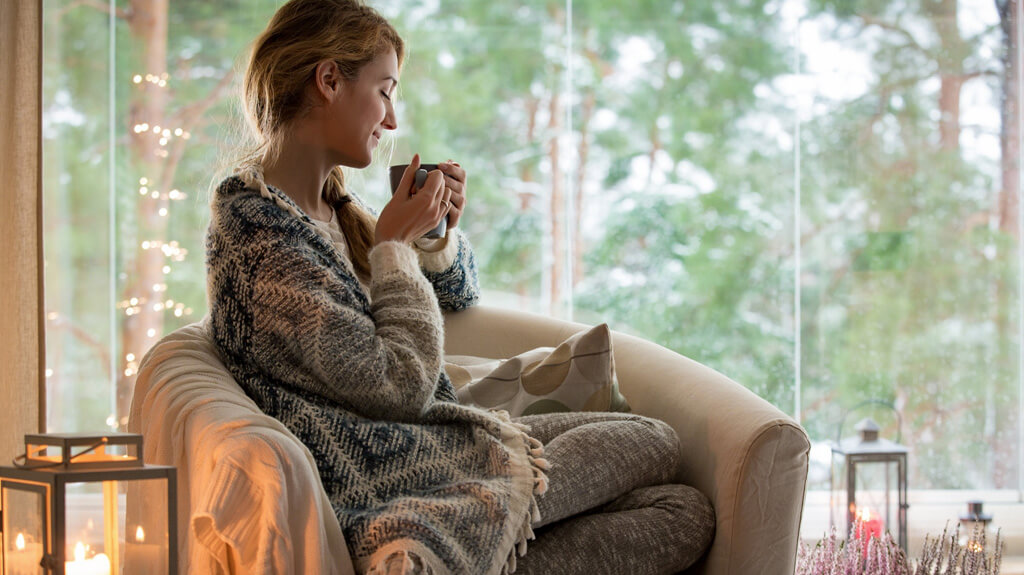 [READ MORE +]
Heating Installation
Before you call us for heating installation, take a look at all of the additional services and systems we work on:
Heating repair
Heating maintenance
Heating installation
Furnaces
Boilers
Radiant heating systems
Ductless systems
Heat pumps
Geothermal heating and cooling systems
Call now to learn more or to invest in one of our services.
Heating Replacement
When it comes to heating replacements, our team has you covered. Our boiler services include installing new boiler units that can keep you cozy, as well as similar furnace services so you have options when your old system breaks down due to age.
Heating Repair
Need heating repairs? Our hotline is open for anyone in need of a heating system fix. You can count on us for expert, licensed heater repairs that are fast, reliable, and are backed by a guarantee.
Heating Maintenance
We always love giving customers a heating tune-up when they're looking for an extra level of protection. Heater maintenance is just one of those services that can go a long way towards the efficiency and longevity of your unit. Call our York, PA office today to schedule heating maintenance!