Air Conditioning in York, PA
Contact Us Today: 717-843-7027
Over time it can be clear to residents of York, PA that air conditioning is a necessity when summer hits in full swing. Luckily, the professional technicians at Regal Inc bring high-efficiency and incredibly effective air conditioning systems to residents in the area.
We are ALWAYS available when you need us.
We've been in business since 1974.
All of our work is backed by a 100% satisfaction guarantee.
Whether you need an AC tune-up or more extensive residential AC services, you can always trust us. We approach every call with a customer-first attitude, placing you and your needs as the highest priority!
Call Regal Inc, the AC service experts of York, PA, and the surrounding areas. Committed to Service, Committed to You, Since 1974.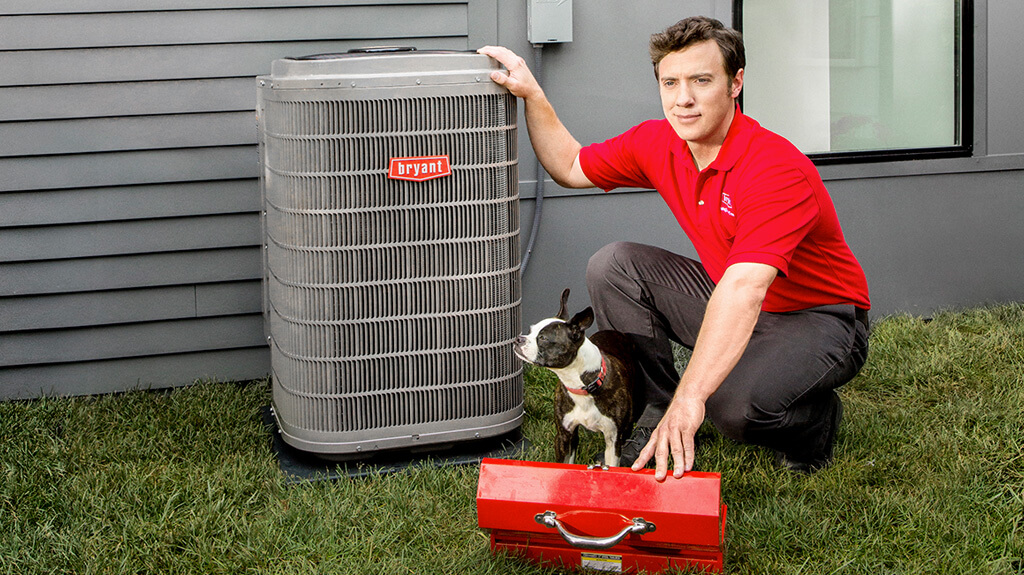 [READ MORE +]
Air Conditioning Installation
We provide an extensive list of the following home air conditioning services:
Air conditioning maintenance
Air conditioning installation
Air conditioning repair
Duct services
Ductless systems
Central air conditioners
Heat pumps
Geothermal heating and cooling
Get your air conditioning installation performed by expert AC contractors who are background checked and thoroughly trained.
Air Conditioning Replacement
When air conditioner units reach the 10-15 year point, they can start buckling under the pressure of wear and tear. At that point, we urge you to call our team for an air conditioning replacement.
Air Conditioning Repair
Need a quick fix? Or perhaps you've detected a strange sound coming from your system that you'd like investigated. Either way, call our team for fast, effective air conditioning repair.
Air Conditioning Maintenance
We also proudly provide air conditioning maintenance services that are designed to keep systems running longer, more efficiently, and more conveniently with every visit. Call now to learn more!