York, PA Indoor Air Quality Services
Contact Us Today: 717-843-7027
Keeping the air safe and clean in your home is a high priority. The team at Regal Inc understands this, which is why we pride ourselves on bringing York, PA residents with high-quality technological solutions that can improve air quality dramatically.
Safety is our top priority.
Our technicians are skilled, trained, and background-checked.
We're family-owned and operated.
We always put customers first when it comes to their indoor air quality preferences, budget, and customer-service. Get in touch with our team to learn more about the various indoor air quality systems we provide.
Call Regal Inc, Committed to Service, Committed to You, Since 1974.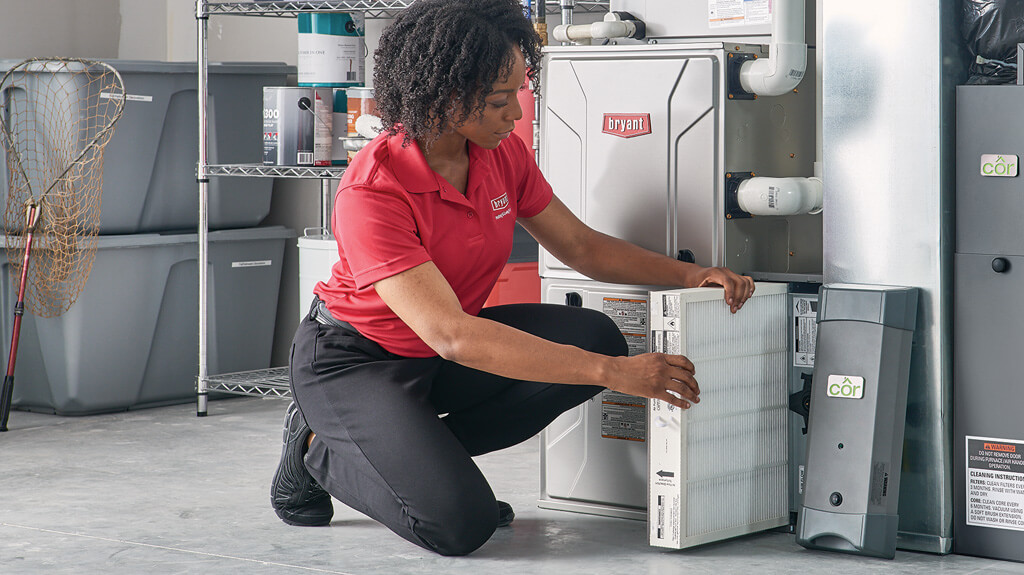 [READ MORE +]
Indoor Air Quality Installation
Take a look at the IAQ units that we can provide you with. All you need to do is call our hotline!
Duct services
Air filtration systems and air purifiers
Humidifiers and dehumidifiers
Heat and energy recovery ventilators
Ready to eliminate dust, foul odors, or mold spores from your air? Then let's keep in touch so we can provide you with sensible indoor air quality installation.
Indoor Air Quality Replacement
Indoor air quality systems don't last forever. In fact, UV lights can burn out and filters can start to deteriorate after a few years, so we'd argue that indoor air quality replacement is a vital service to take advantage of. We'll even evaluate your air duct quality to see where any additional improvements can be made.
Indoor Air Quality Repair
We offer both indoor air quality repairs as well as indoor air quality system maintenance to ensure your technology works exactly how it's supposed to. Call our York, PA office and tell us how your system is malfunctioning.