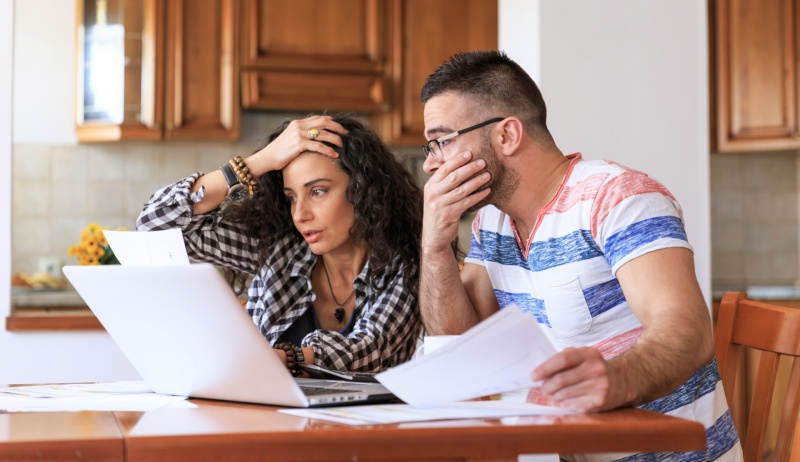 If you're worried about your home flooding, you may be researching online for ways to prevent your home from taking on water during a storm. A sump pump is a great way to protect your home from flooding. But even if you've heard of a sump pump before, you may be wondering exactly what it is and how it works.
The good news is, our team is experts at sump pump installation in Dover, PA. We can visit your home in person and offer an installation assessment and quote. In the meantime, you can keep reading to learn more about sump pumps and how they can help with flood prevention.
How a Sump Pump Works
Sump pumps are typically placed at the lowes point in your basement. The pump is designed to remove water from your home and channel it into a pit that is constructed nearby. We call this pit the basin, and it also holds a portion of the sump pump system. 
Attached are valves with sensors that measure water levels and water pressure. When the levels get too high, the sump pump in your house begins working to remove excess water and channel it away from your home. This system is automated, so you don't have to worry about deciding when to turn it on. It will work even if you're away from home when disaster strikes!
Sump Pump Benefits
Nobody wants their basement or home to flood. A sump pump prevents flooding, but this also comes with a whole list of other benefits including:
Preventing sewage backup: When it floods, there is a good chance that sewage could back up into your home. But when floodwaters are channeled the way, you reduce this risk. 
Preventing mildew and mold: We all know that mold and mildew love to grow in dark, moist places. Flooding can provide the perfect environment for mold and mildew to take hold, and once those growths begin they can be very difficult to get rid of.
Increasing property value: If flooding is a major concern in your area, a sump pump can be a huge benefit if you ever decide to sell your home.
Preventing infestations: Unfortunately, the presence of water can also encourage termites and insects to enter your home. But when you prevent water damage, you also prevent potential infestations.
Fire prevention: You may not consider the fact that water damage can also lead to electrical fires, but it is a possibility. If flood waters reach your electrical outlets, it can lead to shorts which can spark and cause fires in your home.
Keep in mind that the sump pump need for each home is different. The average sump pump will remove between 1,800 and 2,200 gallons of water per hour from your home. However, if you live in a major flood zone, you may need a pump with a 3,000 to 5,000 gallon capacity per hour. 
Contact Regal Plumbing, Heating and A/C to schedule an appointment for sump pump and other home services. Committed to Service, Committed to You, Since 1974.