Awards
At Regal we believe in our Customer First Approach, and our customers seem to approve!
.
We are grateful to be recognized by the community, and determined to honor those "best of" standards while serving our customers each and every day.

Susquehanna Style - Best of York 2022, 2021
Regal is honored to have been recognized as a Susquehanna Style Best of York Winner! We hold this recognition near and dear to our hearts because in order to receive this honor our customers had to vote for us.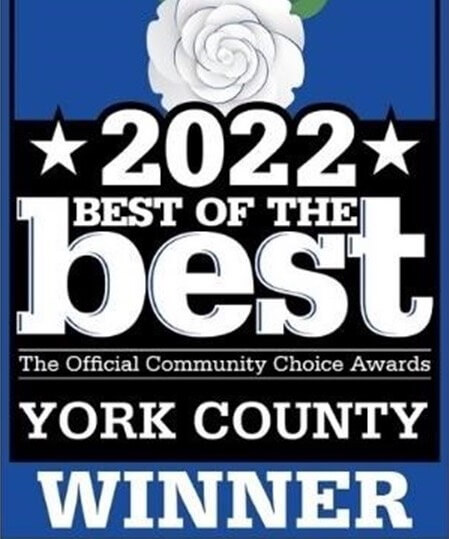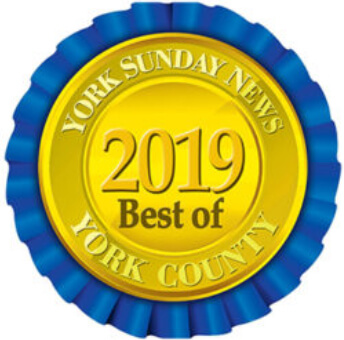 2022, 2020, 2019 Best of York County
Regal is proud to have been selected again as a York Daily Record Best of York County Award Winner! Committed to service, committed to you!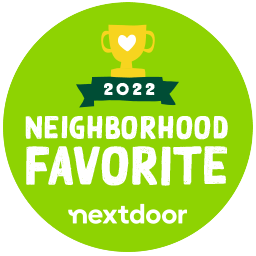 2022, 2020 Neighborhood Favorite - Nextdoor
Only the top 1% of businesses across the country are recognized as a Nextdoor Neighborhood Favorite, so winning signifies that your business is greatly valued and loved by your community.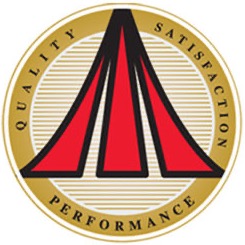 2022, 2020, 2019 Bryant Medal Of Excellence
Bryant Factory Authorized Dealers who exemplify quality, satisfaction, and performance in their businesses each year earn the distinguished Medal of Excellence Award and compete for the highly coveted Bryant Dealer of the Year award. The regional MOE winners are the top performers from five different geographic regions.